GETTING STARTED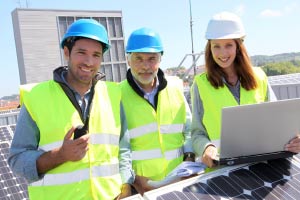 So you're interested in getting your Florida contractor license – now what? Are you qualified? What's the deadline for registration? How much experience is required? How long will the process take and how much does it cost? All your questions can be answered HERE.
REGISTER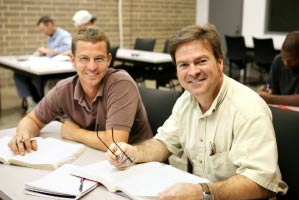 Florida's state contractor exam is extremely challenging. Our tried and tested Exam Prep courses will help you succeed and our Continuing Ed courses will keep you up-to-date on state requirements. To see our full course listing and register for classes, CLICK HERE.
BOOKSTORE
We stock all of the current reference materials on the State of Florida's contractor book list, as well as pre-printed tabs and home study workbooks to help enhance your review. CLICK HERE to check out our online bookstore.